TD Trucks
Tray Delivery Made Easy
Superior design and precision manufacturing insure that Caddy tray delivery trucks out-perform and outlast competitive models. Designed with a super impact polymer shell, these versatile carts resist stains, cracking and denting while eliminating the clattering noise of metal carts. Easy-clean surfaces throughout reduce messes and improve hygiene. Tray slides with large radius rounded corners enable easy tray insertion and removal. Two inches of space, front and back, and 5-1/4 inches between trays provides ample clearance for domes or food products.
Standard Features

Double-walled construction separates chambers and keeps food at desired temperatures.

300 series stainless steel in critical areas — top, bottom, and back.

Doors swing 270 degrees against side of truck. All doors removable with easy full length stainless steel rod. No tools required

Airline type latches — 300-series stainless with positive cam lock and thumb bolt adjustments, prevent accidental door openings and eliminate noise.

Heavy duty perimeter bumpers available with tight grip channels to prevent tearing and buckling.

Menu Holders — Springless, roller-type, easily changed for meal times.

Tubular push pull handle, available on one or (optional) both sides is manufactured of heavy duty 300-series stainless steel. Easy-to-grip design stays clean and will not jiggle.

Five accent classic colors — Cream, Blue, Grey, Cranberry and Teal.

Custom colors and decals available.

Available in multiple tray sizes —14" x 18", 15" x 20", 16" x 22".
Models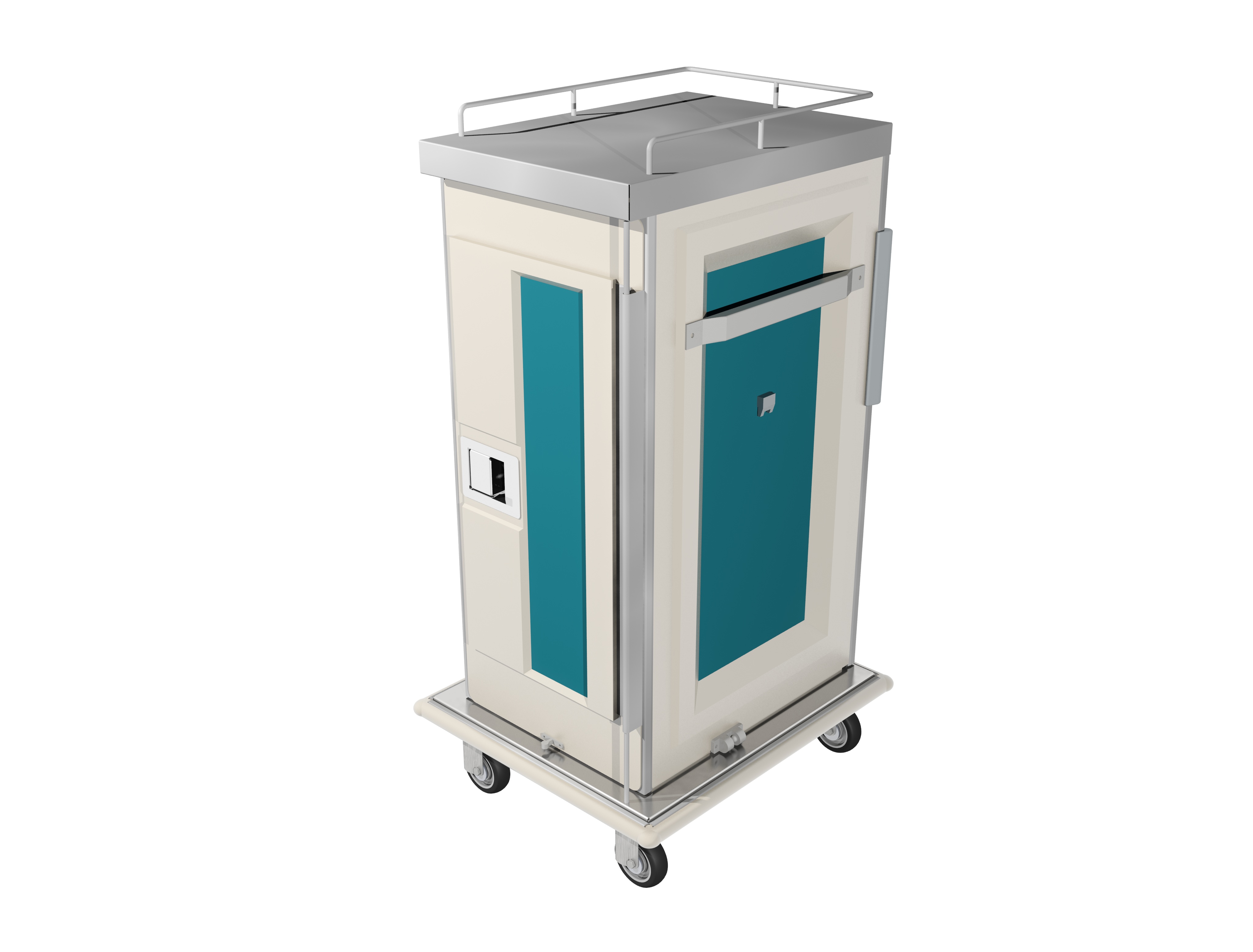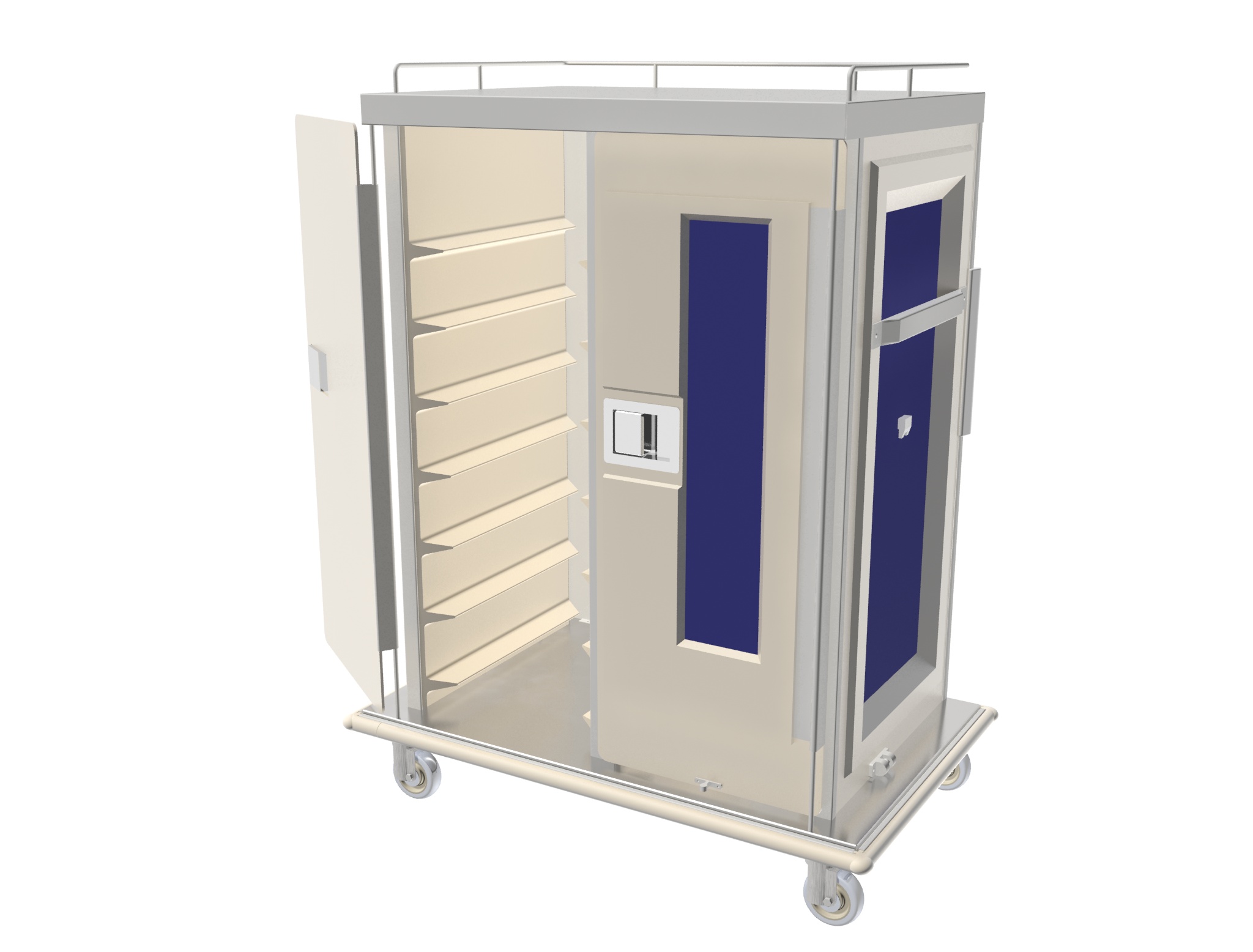 Single Door Unit
1 compartment
TD-607-D - 7 trays
TD-608-D - 8 trays
TD-610-D - 10 trays
Double Door Unit
2 compartments
TD-614-D - 14 trays
TD-616-D - 16 trays
TD-620-D - 20 trays
Triple Door Unit
3 compartments
TD-621-D - 21 trays
TD-624-D - 24 trays
TD-630-D - 30 trays
Optional Accessories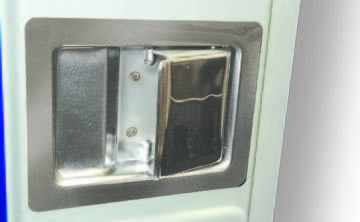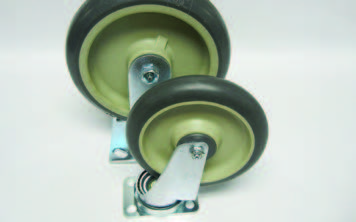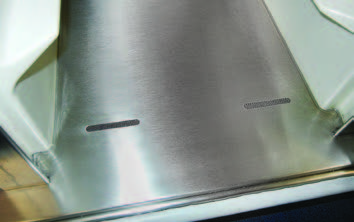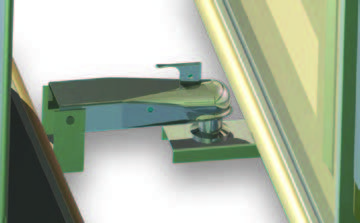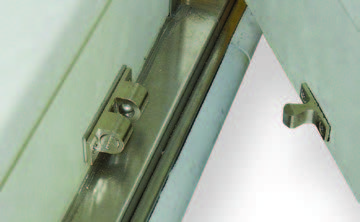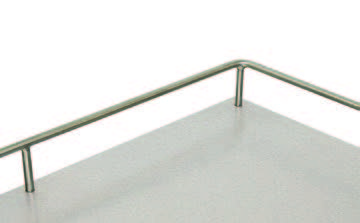 Latch
Advantage Casters
Stainless Screened Drains
Coupling Device
Open Door Retainer
Top Mount Rail
ACC-17 Extra push/pull handle

ACC-19 Door stay open device

ACC-21 Top perimeter rail

ACC-45 Vertical bumpers

ACC-61 6" caster brakes
ACC-62 8" caster brakes

ACC-65 8" casters in lieu of 6"

ACC-76 Carpet casters

ACC-77 6" S/S non-corrosive casters

ACC-78 8" S/S non-corrosive casters
ACC-80 Coupling device

ACC-84 Compartment drains

ACC-87 6" Advantage casters

ACC-88 8" Advantage casters